home inspections you can trust
Serving

Durham NC,

Raleigh NC, Cary NC, Wake Forest NC, and surrounding areas, our experienced home inspectors use the best in technology to help you make better decisions about your home.
Test
What can you expect from a Nest Egg inspection?
Our licensed inspectors go above and beyond what's required in our investigation of your home.  We're not afraid to get dirty, crawling under the house and going all the way into the attic.  We also leverage the latest technology, all to help us uncover issues that others can't see. We offer a wide
range of testing and inspections
, including drone inspections and infrared scans.
We aim to be the best home inspectors in North Carolina and are trained by the best in the industry to deliver inspections you can trust. We're field-tested by AHIT, certified by InterNACHI, screened & approved by HomeAdvisor and more. Check out
our certifications and accreditations
for more on our standards of quality.
We'll schedule your home inspection quickly, then provide you with a detailed report to explain our findings. Afterwards, we're still here for you to answer questions, offer provider referrals, or re-inspect after a repair. Find out more
about our leadership team
and our commitment to our customers!
Our comprehensive home inspections:
Our inspectors have the best gadgets: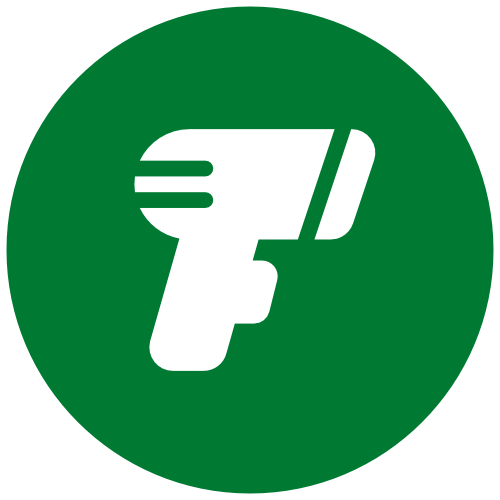 Infrared Scanners
Our handheld scanners allow our inspectors to "see" through walls to uncover moisture damage, active water leaks, insulation problems, and ductwork issues.
Advanced Drones
Our drones are equipped with high-definition cameras to safely document those hard-to-access areas of your home including your roof, chimney, and gutter systems.
Radon Monitors
More accurate than DIY kits, our radon monitors gather data for 48 hours to determine if radon mitigation is needed or if your existing system is working properly.
Testers & Meters Galore!
Our home inspectors are equipped with lots of other gadgets, like moisture meters, circuit testers, voltage testers, and combustible gas detectors.
We use the best in today's technology to give you the information you need. Find out more about the specialty testing and inspections we offer homeowners in the Triangle area (Raleigh, Durham, and Wake Forest). If you have a problem in your home, we just might have a gadget that can help!
get more tips in your inbox
Keep your family safe and your home well maintained with tips from our team, delivered right to your email inbox.
Our inspectors are overachievers:
Licensed by North Carolina
Field-tested by the American Home Inspectors Training Institute
Held to the highest industry standards
Specially certified as Radon Testers
Certified for infrared analysis
Licensed sUAS Drone Pilots
InterNACHI Move-in Certified inspectors
"Screened & Approved" by HomeAdvisor
Our home inspectors go way beyond the minimum required by North Carolina so that we can best guide you through the sale, purchase, or maintenance of your home. Find out more about the certifications and continuing education of our inspector team.