Annual Home Health Check-up
Helping you protect your investment!
Why have your home inspected each year?
Save money on maintenance
Your inspection report gives you a list of needed repairs or maintenance tasks, and help you understand which may need immediate attention.  Addressing these items before they cause major damage saves you money. Regular maintenance also improves the overall value of your home.
Keep your family safe
Our licensed inspectors follow a comprehensive checklist to identify potential safety hazards that if unchecked could cause a fire, injury, or illness. We'll also help you update your maintenance plan to avoid future problems.
Reduce emergency repairs
We can all agree that urgent issues don't always come at the most convenient time.  Taking care of regular maintenance or needed repairs proactively reduces that cycle.  Find out what needs to be addressed today so it doesn't interrupt life tomorrow.
Our team of professional home inspectors have the expertise and technology to give you the information you need to stay on top of home maintenance and roof inspection services in Cary, Durham, NC and surrounding areas.
Not only are we licensed by North Carolina, but we have certifications galore from AHIT, InterNACHI, the FAA, plus we're "Screened and Approved" by HomeAdvisor. We go far beyond what most home inspectors in our area provide, from the technology we use to our best-in-class customer service.
Here's what is included in a Nest Egg Annual Inspection:
On-site Comprehensive Inspection
Our licensed home inspector assesses the current condition of your home's major components and systems to identify potential repairs or safety hazards. This includes your home's:
Electrical system including breaker box, GFCI's, etc.
Plumbing system from wells to water heaters to fixtures
HVAC (Heating, Ventilation, and Air Conditioning) system including heat pumps, humidifiers, HRV, etc.
Structural system including your foundation, chimney, and masonry walls
Drone Roof Inspection
Included with our annual home inspection, our advanced drones document:
Condition of your roof system
Condition of your chimney system
Condition of your gutter system
We're fully insured and licensed by the FAA (Federal Aviation Administration) as sUAS pilots. We operate our drones with safety in mind while giving you the information you need to know about these hard-to-access locations.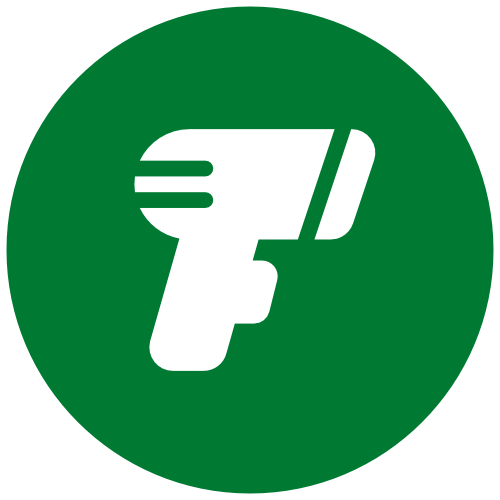 Infrared Scan of your ceiling & walls
Our handheld infrared scanner allows our inspectors to "see" through walls to uncover:
Moisture damage
Evidence of leaks from faulty plumbing or roofing
Insulation or ductwork issues
We're "Infrared Certified" by InterNACHI, the International Association of Certified Home Inspectors, who holds us to the highest standards in the industry.
Detailed report with plenty of photos
Within three business days of the inspection date, we'll send you a link to download our complete Inspection Report. Our report will:
Detail critical issues with photographs and recommendations for a resolution
Identify emerging issues to watch
Help you create a preventative maintenance plan to avoid costly repairs
Follow-up after your inspection
A few weeks after your report is delivered, we'll follow-up to see if you have any remaining questions after you've had time to review your report. In the meantime, feel free to contact our team:
Have a question on an item on the report?
Need a recommendation for a top-notch home service provider in the Raleigh-Durham-Wake Forest area?
Want to make sure that a repair was fixed properly? Add on a repair validation visit (separate charge or included in any service package) to check up on proper resolution of items noted in the report.
Get in touch with our team!
We would be happy to answer your questions personally, or check our
frequently asked questions
. As soon as you're ready, we'll schedule a prompt inspection to give you the information you need quickly.